Brands, meet content creators
Loop specialises in brand marketing, expertly linking your brand to players and content creators within the gaming space.
Get Started

➔
Strategic Brand Amplification
At Loop, our approach is straightforward but powerful: we pair you with handpicked content creators who resonate with your brand ethos. Collaboratively, we design genuine and compelling campaigns, weaving your brand narrative into their content. Experience unparalleled brand visibility, trust, and engagement through our tailored strategies.
Creators Aligned with Brand Ethos
Elevate Engagement and Visibility
Crafted Campaigns for Maximum Impact
Get Started

➔
Merging Design, Marketing, and Gaming Passion
At Loop, we're not just marketers; we're gamers at heart. Our in-house design team understands the gaming landscape, crafting visuals that captivate. Paired with our gaming influencers, we ensure your brand achieves exposure in the gaming community that feels right.
In-House Design Tailored for Gamers
Strategic Collaborations with Gaming Influencers
Authentic Brand Exposure in Gaming Communities
Experience Authenticity

➔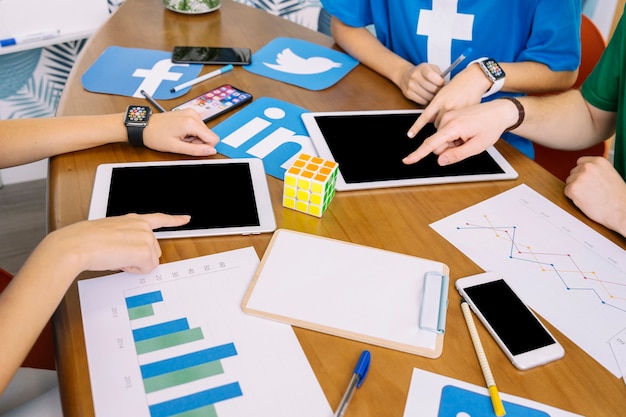 Why choose
Game on Loop?
Choosing Game On Loop is choosing a partner that embodies the fusion of design, marketing, and genuine gaming passion. Our deep-rooted understanding of the gaming world, combined with our marketing prowess and design expertise, positions brands for unparalleled success in the gaming community.
Expertise at the Intersection of Design & Gaming
Strategic Partnerships with Top Gaming Influencers
Tailored Strategies for Authentic Gaming Brand Exposure
Get Started

➔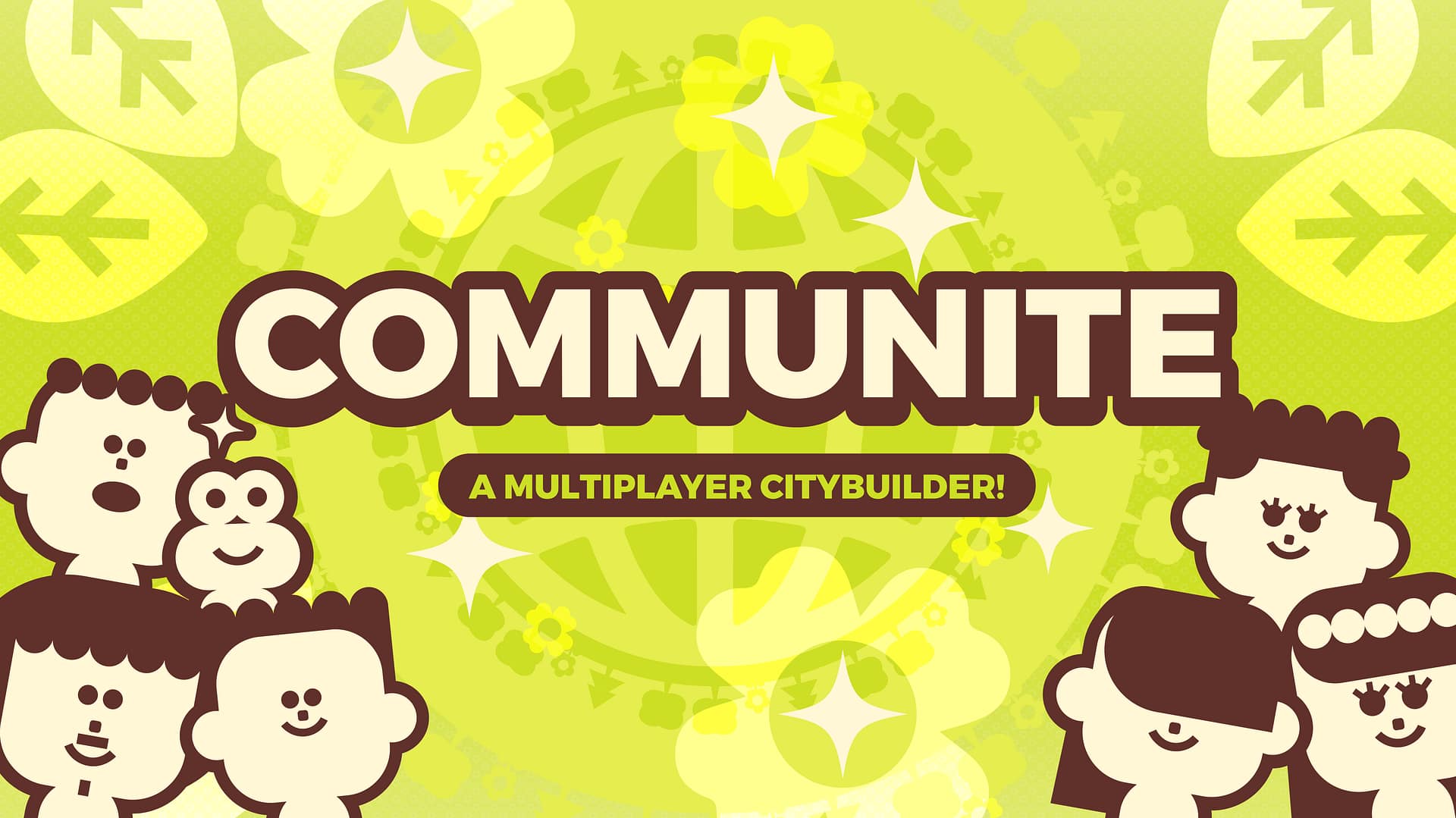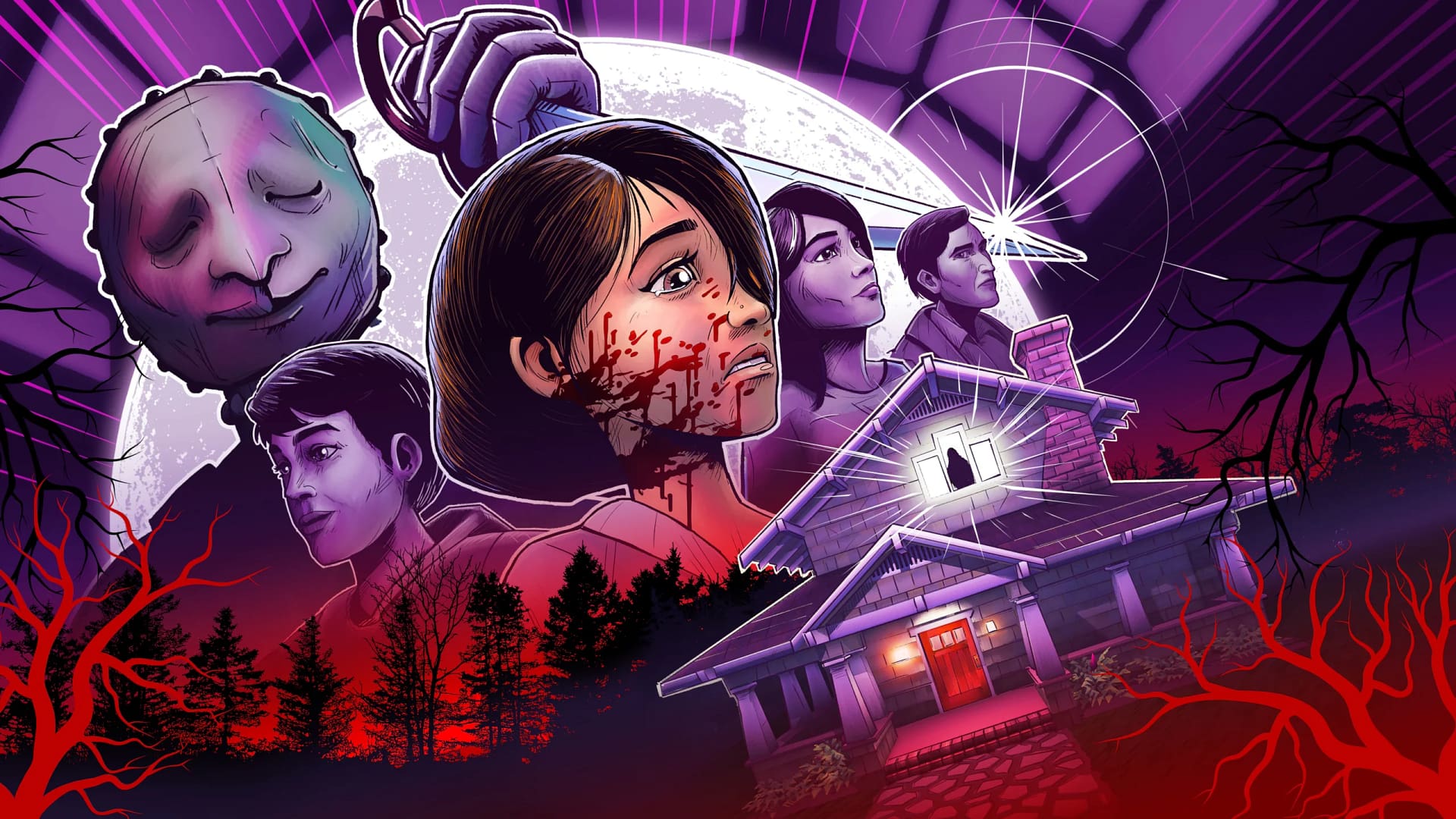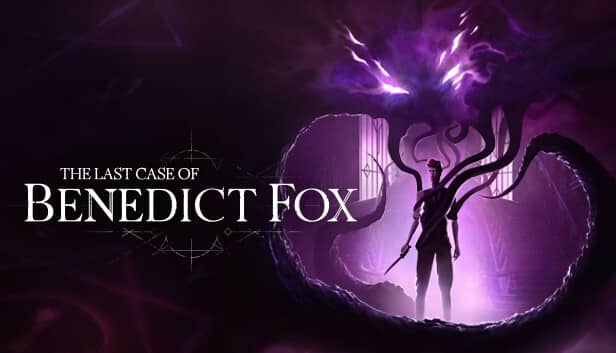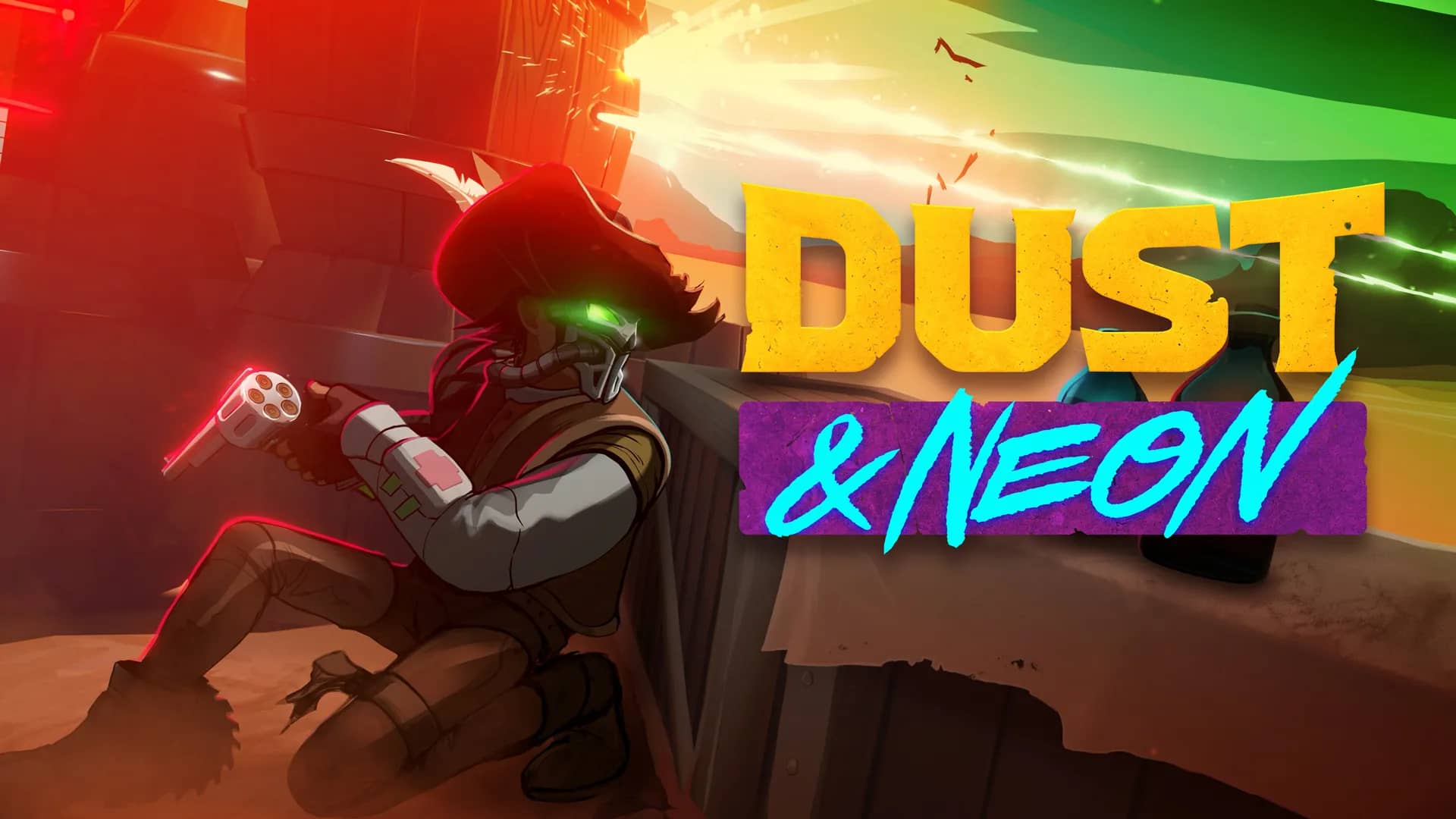 Ready to play?
Apply to join today
Stay in the loop
Read more about what's going on in the gaming world
The Role of Community in Gaming
In the vast universe of gaming, there's one element that...
Find the right influencers
In today's digital age, the power of influencer marketing in...
Got Questions?
Some of our frequently asked questions