NULL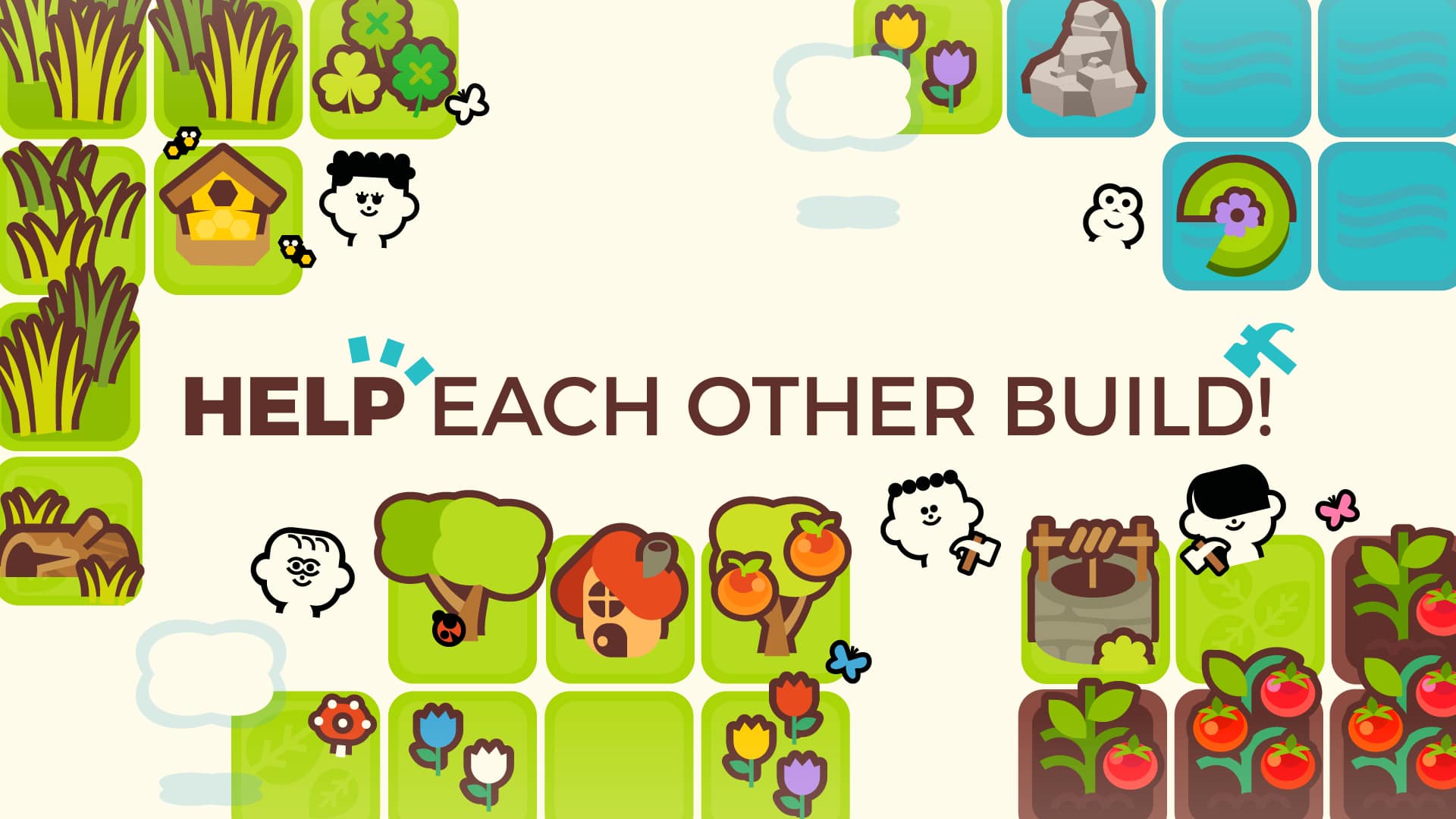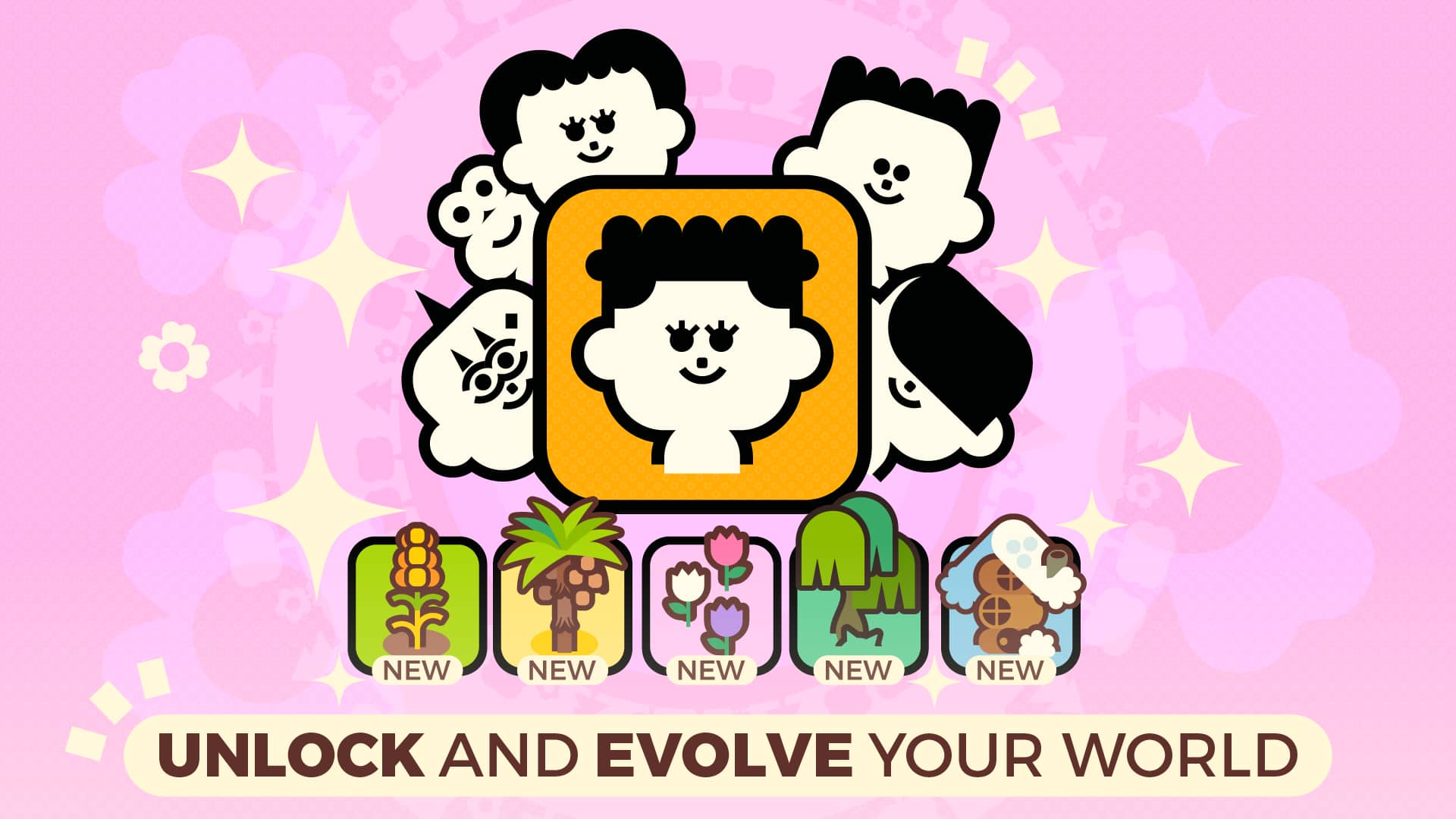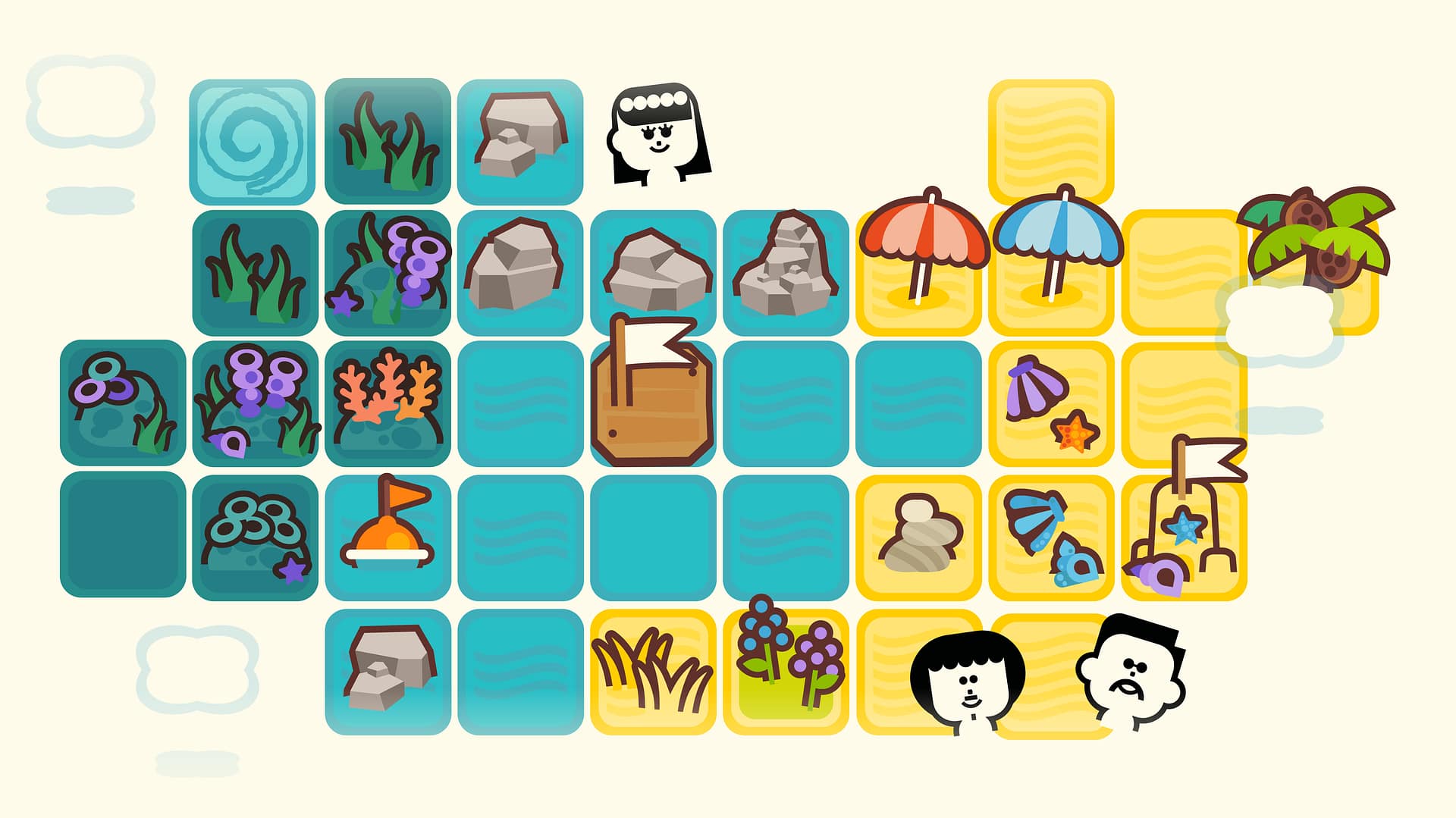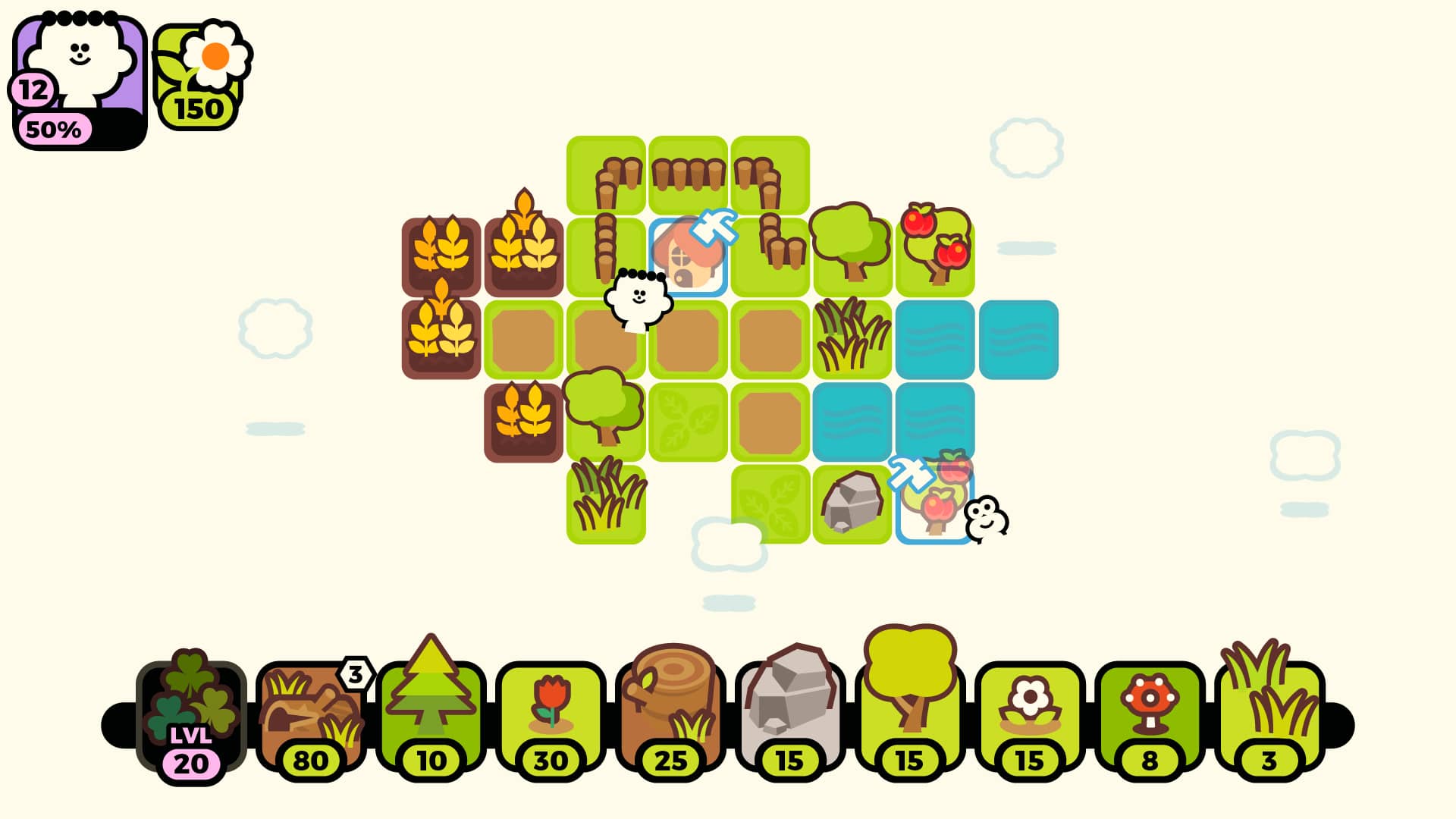 COMMUNITE
Platforms Date
Oct 01 - Jun 30, 2024
Campaign Deliverables
Unknown Deliverable
Exclusive access to create your own server offers a unique opportunity for creators to interact with their community in a more personalized and engaging way. It allows creators to have a dedicated space where they can directly engage with their fans, fostering a stronger sense of community and connection.
About This Game
Communite is a Wholesome, Cozy, MULTIPLAYER City Builder based on kindness and teamwork!

Relax and use your creativity spread new life in an endless world - working together with other players to create your perfect paradise!

Whether its planting plants, growing carrots, designing a desert, or creating vast oceans (with your own volcano island hidden deep within) - the world is what you make of it!

​The game is currently in Alpha but already has tons of content ready as we prepare for our next HUGE update!
Specifications
Minimum:
OS: Windows 7

Memory: 2 GB RAM

Network: Broadband Internet connection

Storage: 200 MB available space
Minimum:
OS: Windows 7

Memory: 2 GB RAM

Network: Broadband Internet connection

Storage: 200 MB available space