NULL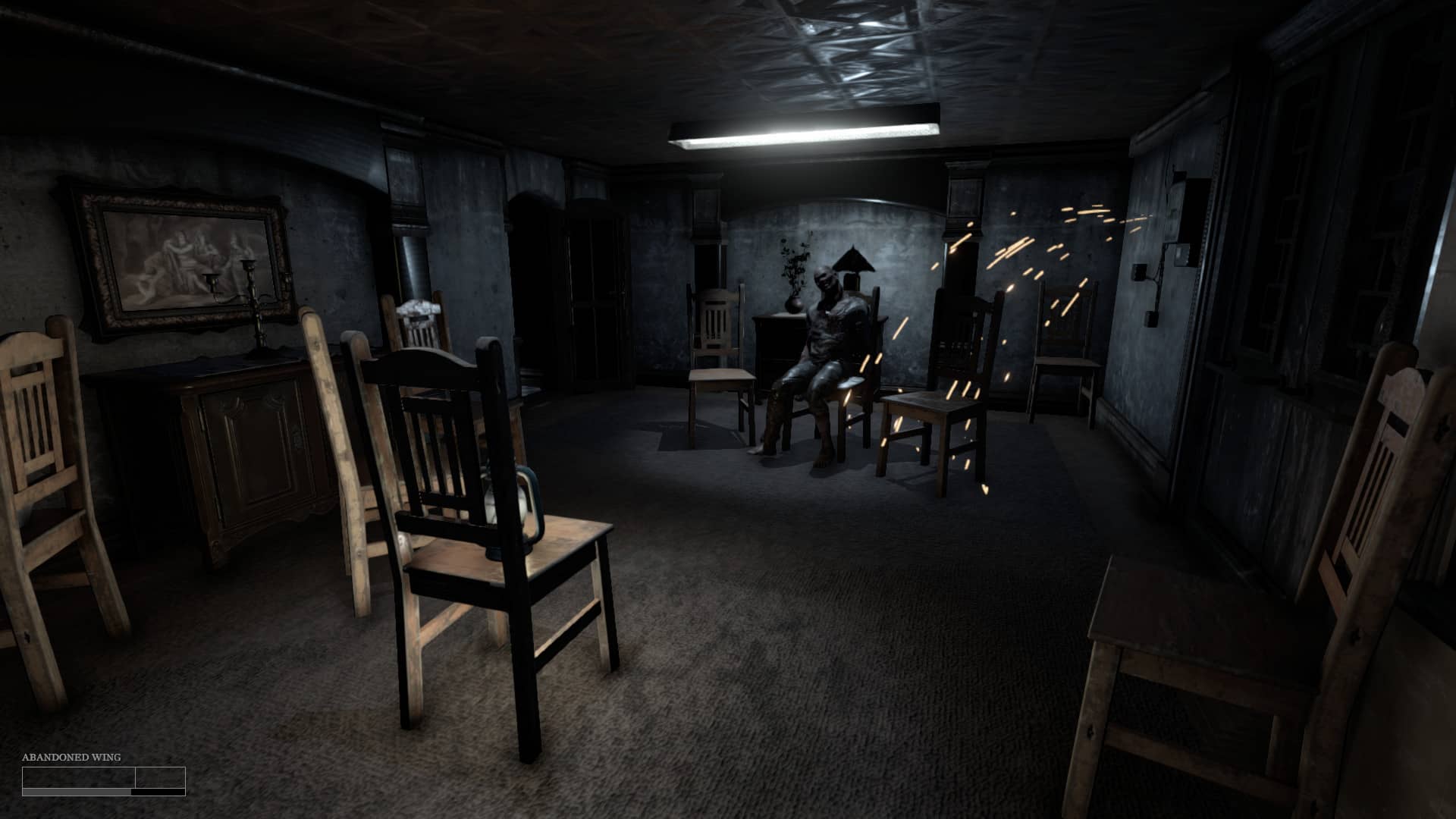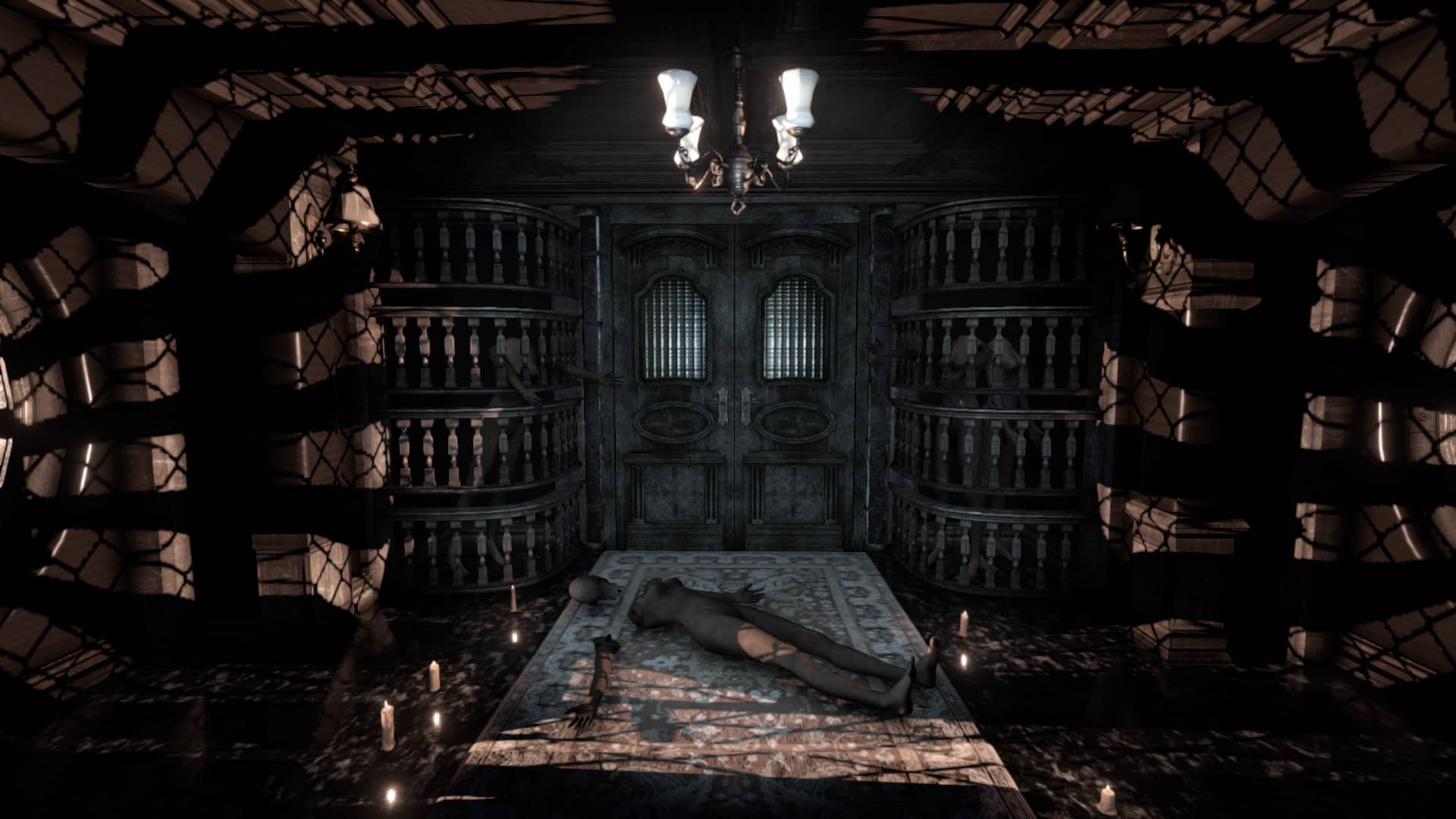 Deathbloom: Chapter 2
Platforms Date
Oct 25 - Nov 30, 2023
Earn with this campaign
Your creator code gives your viewers 5% off and earns you 5% on every sale!
5%
Campaign Deliverables
Unknown Deliverable
Showcase the game by streaming for at least 30 minutes.
Unknown Deliverable
Invite your viewers to explore the game by sharing the store link with them.
Share Game Link
Invite your viewers to explore the game by sharing the store link with them.
Whenever your viewers purchase this game with your Creator Code, not only will they benefit from a 5% discount, but you'll also earn a 5% commission. It's a win-win!
About This Game
Deathbloom: Chapter 2
is the second half of the Bachman Manor story, inspired by the classics of survival horror.
Classic Survival Horror
Continue your journey through Bachman Manor and find the conclusion to the horrors within.

Arm yourself with 10 different weapons, each hidden throughout the dark rooms and dusty corridors.

New and original enemies stalk the Manor seeking to drag you into its pits.

Search for supplies, secrets areas, and letters to increase your chances of survival.

Find your mysterious friend "Christina" while she helps you with her candles.

Avoid the mists of "Deathbloom" or be pulled into a hallucinatory state between life and death.
More of the Manor
Explore new regions of the Manor, more dark and dangerous than ever before.
Filled with puzzles, traps, and hidden passageways that keep the player exploring and solving its secrets.
More Guests
You are not alone, the occupants and even manifestations of Bachman Manor itself keep the player running, hiding, or fighting for their life.
Specifications
Minimum:
Requires a 64-bit processor and operating system

OS: Windows 7, 8, 10 (64 bit)

Processor: Intel Core 2 Quad, Intel Core 2 Duo e8500

Memory: 4 GB RAM

Graphics: DirectX 10 graphics card with 1024Mb Video RAM

DirectX: Version 10

Storage: 7 GB available space
Recommended:
Requires a 64-bit processor and operating system

OS: Windows 10 (64 bit)

Processor: Intel Core i7-7700 2.80 GHz

Memory: 8 GB RAM

Graphics: GeForce GTX 1050 Ti

DirectX: Version 12

Storage: 7 GB available space