Content creators
Level up your gaming passion at Game on Loop. Create, earn, and thrive with sponsorships and brand collaborations.
Apply now

➔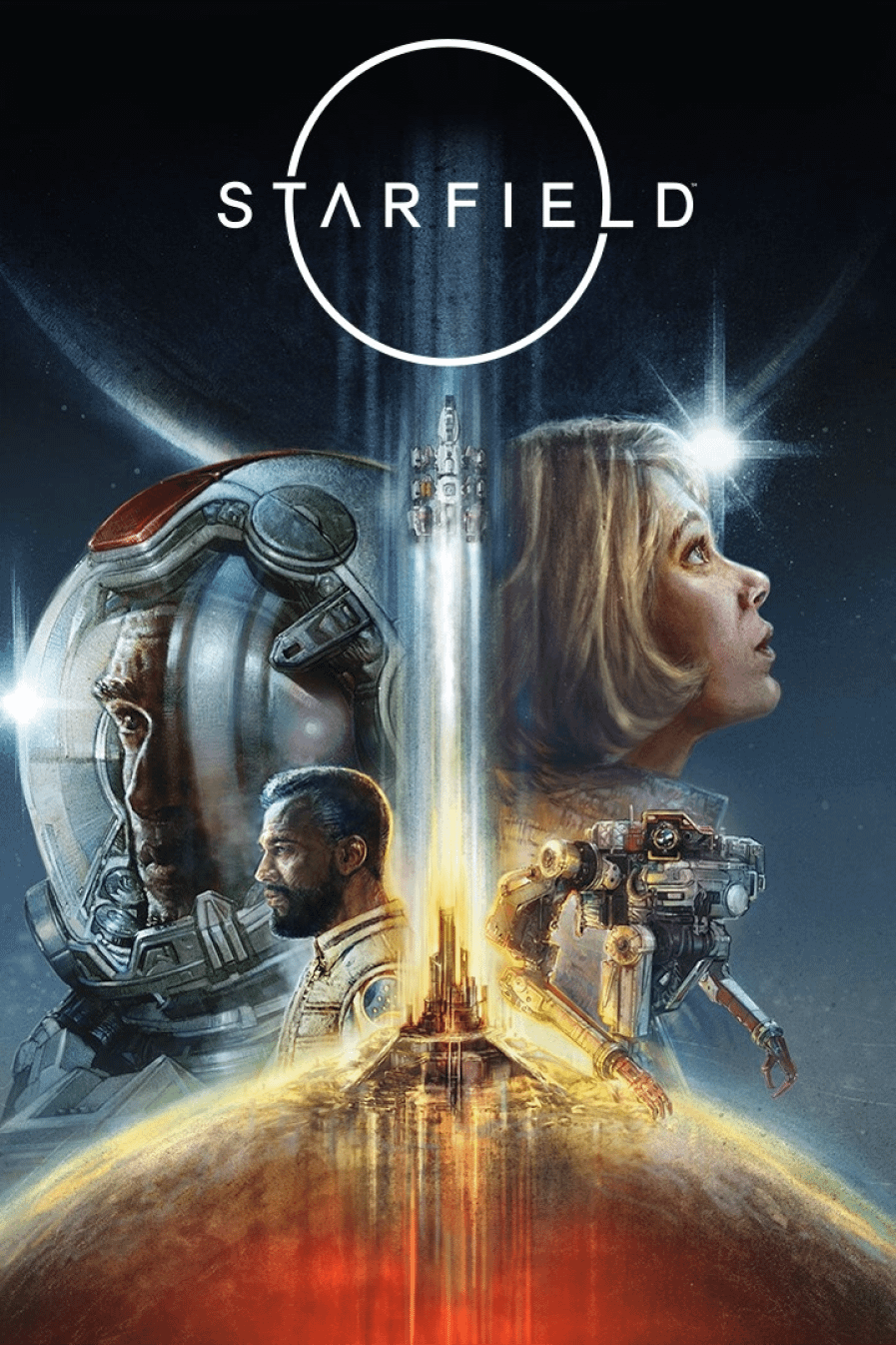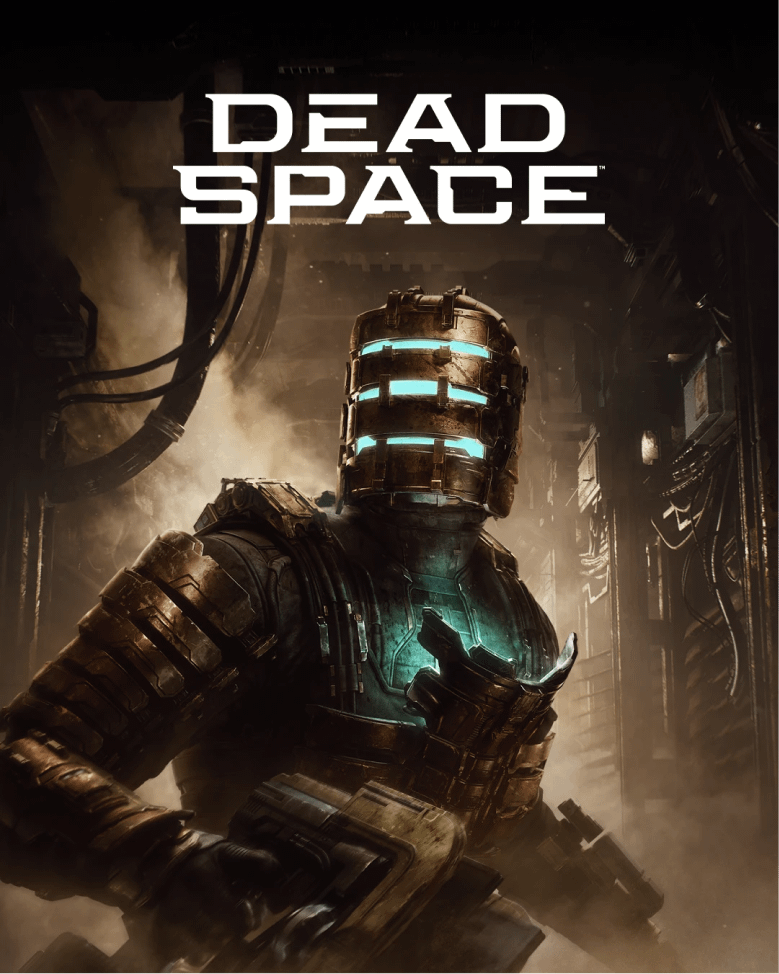 Game campaigns
Unleash your creativity through engaging campaigns.
Introduce exciting titles, earn
Participate in campaigns whilst amplifying reach
Generate revenue with your own unique creator code
Apply Now

➔
Brand sponsorships
Collaborate, expand reach, earn with global brands.
1000s of content creators at your fingertips
Millions in untapped reach
Unique approach tailored to your brand
Apply Now

➔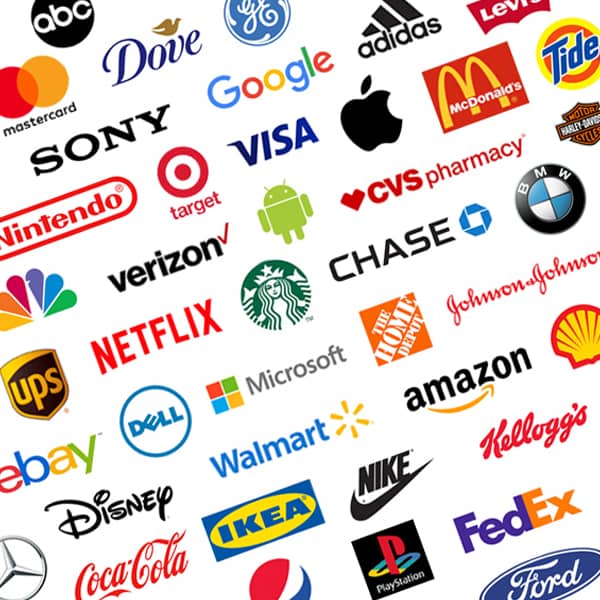 Key campaigns
Unlock opportunities, expand content creation with collaboration.
Access exciting titles, collaborate directly with developers
Share experiences, reviews, tutorials, captivat ing gameplay
Earn commission on Loop Store sales
Apply Now

➔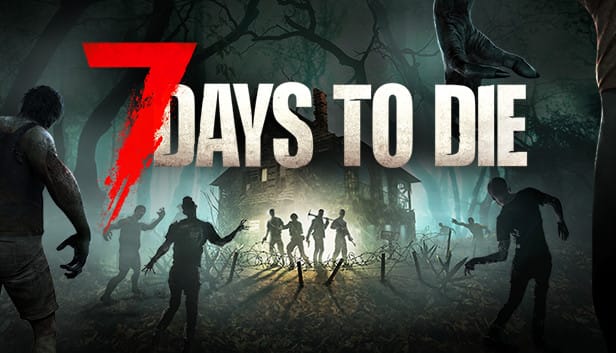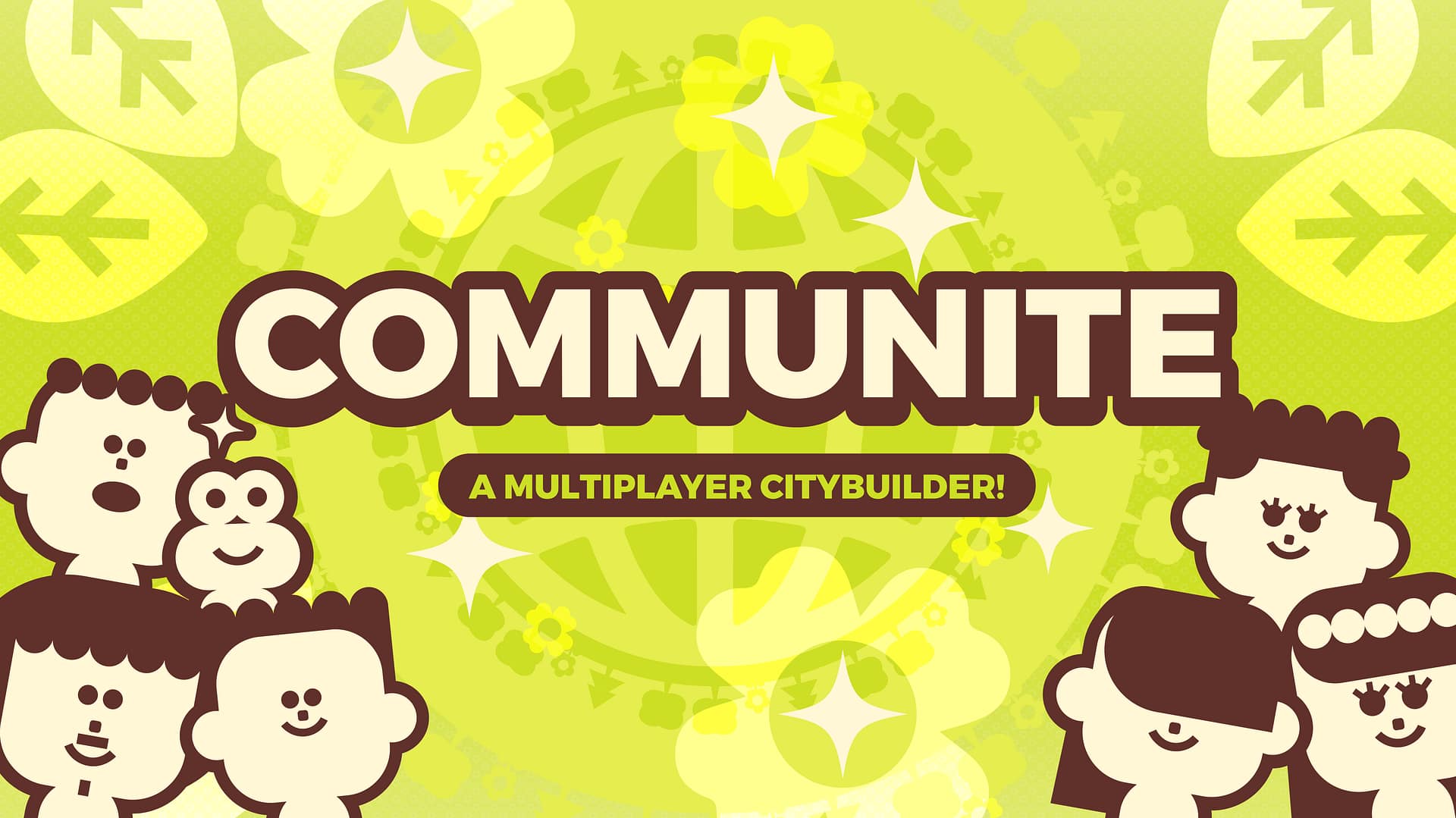 Ready to play?
Apply to join today
Stay in the loop
Read more about what's going on in the gaming world
The Role of Community in Gaming
In the vast universe of gaming, there's one element that...
Find the right influencers
In today's digital age, the power of influencer marketing in...
Got Questions?
Some of our frequently asked questions