Developers
Level up your gaming passion at Game on Loop. Create, earn, and thrive with sponsorships and brand collaborations.
Apply now

➔
Key campaigns
Supercharge visibility and sales using Key Campaigns, tapping content creator clout. Share keys, spark buzz, and drive organic growth as followers turn buyers.
Team up with diverse creators, extending your game's exposure
Convert influence into purchases by equipping creators with keys
Ignite authentic engagement through creators' captivating gameplay videos.
Elevate my game

➔
Game campaigns
Elevate your game promotion with Loop's dynamic Game Campaigns. From new launches to reviving existing titles, our solutions drive awareness, player engagement, and sales.
Genre-aligned creators, captivating followers
Targeted campaigns led by experts
Refine strategies using engagement data
Elevate my game

➔
Loop store
Present and sell your games to a vibrant gaming community. Benefit from heightened visibility and a substantial 80% revenue share to maximize your success.
Enjoy an 80% share of game sales through the store.
Gain enhanced visibility and wider reach for your game creations.
Showcase and sell games to a dedicated gaming community.
Elevate my game

➔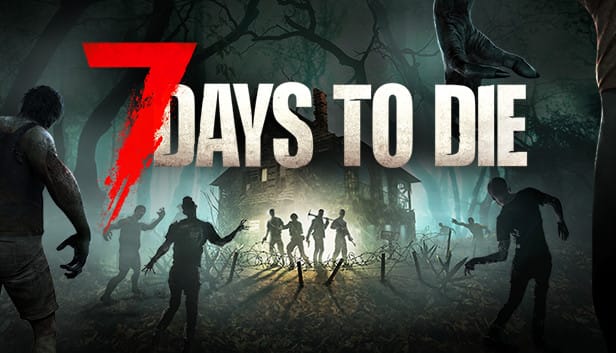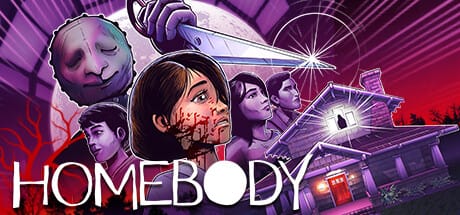 Still unsure?
Book a consultation call now
Stay in the loop
Read more about what's going on in the gaming world
The Role of Community in Gaming
In the vast universe of gaming, there's one element that...
Find the right influencers
In today's digital age, the power of influencer marketing in...
Got Questions?
Some of our frequently asked questions